Space Jam - Meteor Milk - 60 ML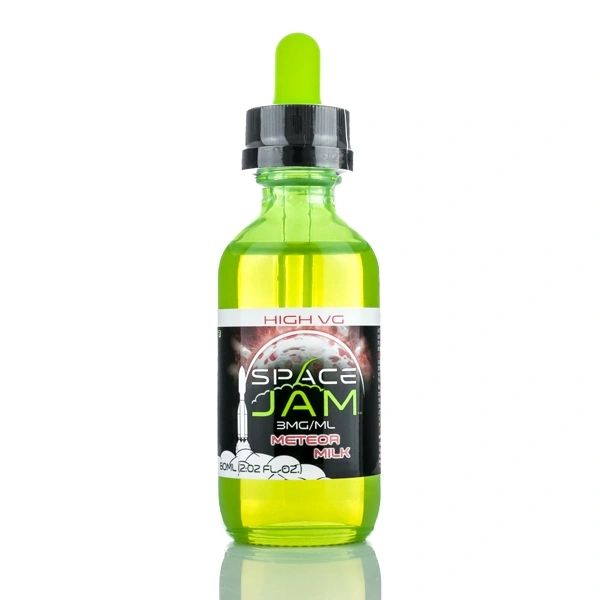 Space Jam - Meteor Milk - 60 ML
Space Jam - Meteor Milk - 60ml
Made in the USA
Meteor Milk by Space Jam hails from their new High VG Green Label Line, presenting a trio of strawberry delicious flavors that are comprised of smooth strawberry ice cream, silky strawberry syrup, and plump juicy strawberries.
Available in 0, 3, 6, and 12 milligrams of nicotine.
CALIFORNIA PROPOSITION 65 - Warning: This product contains nicotine, a chemical known to the state of California to cause birth defects or other reproductive harm.
All pictures are based on practicality, copyright reserved.