Space Jam - Yamato - 60 ML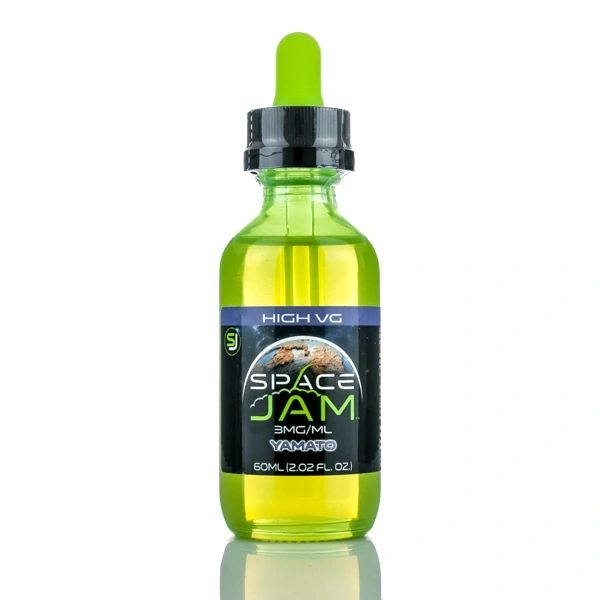 Space Jam - Yamato - 60 ML
Space Jam - Yamato - 60ml
Made in the USA
Yamato by Space Jam is a out of this world high VG blueberry muffin, presenting a freshly baked, warm, and soft muffin sprinkled with crisp and fruity interstellar blueberries.
Available in 0, 3, 6, and 12 milligrams of nicotine.
CALIFORNIA PROPOSITION 65 - Warning: This product contains nicotine, a chemical known to the state of California to cause birth defects or other reproductive harm.
All pictures are based on practicality, copyright reserved.