Space Jam - Andromeda - 60 ML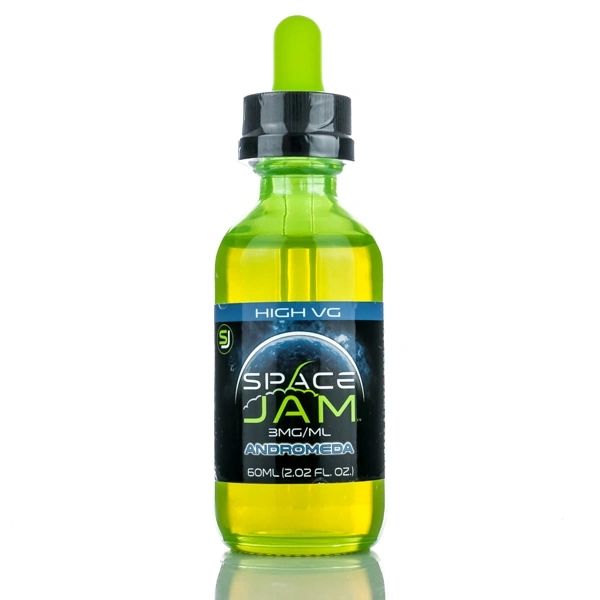 Space Jam - Andromeda - 60 ML
Space Jam - Andromeda - 60ml
Made in the USA
Andromeda by Space Jam is the original flavor that started it all and is now available in 30 milliliter sizing. Unique and creamy blend with sweet, juicy pomegranates and blueberries. 
Available in 0, 3, and 6 milligrams of nicotine.
CALIFORNIA PROPOSITION 65 - Warning: This product contains nicotine, a chemical known to the state of California to cause birth defects or other reproductive harm.
All pictures are based on practicality, copyright reserved.