SilverBack Juice Co: Jenny 120 ml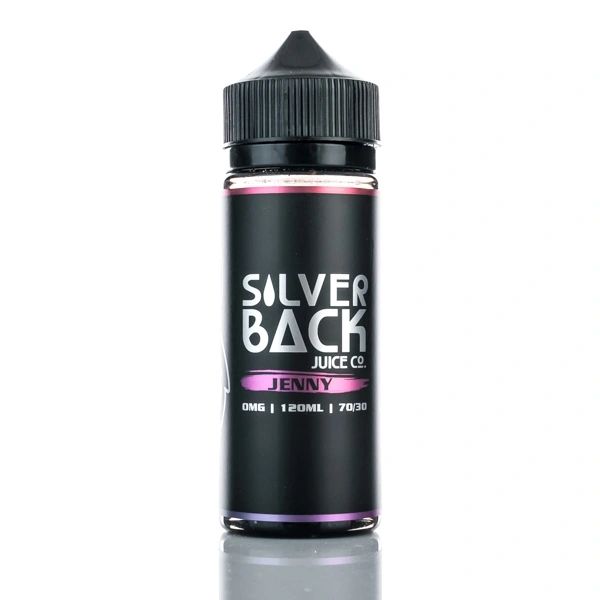 SilverBack Juice Co: Jenny 120 ml
A refreshing balance of strawberries with a splash of cool minty watermelon bubblegum finish on the exhale. This exotic blend will keep you cool during the hot summers.
Available in 0, 3, and 6 milligrams of nicotine.
CALIFORNIA PROPOSITION 65 - Warning: This product contains nicotine, a chemical known to the state of California to cause birth defects or other reproductive harm.