SilverBack Juice Co: BooBoo 120ml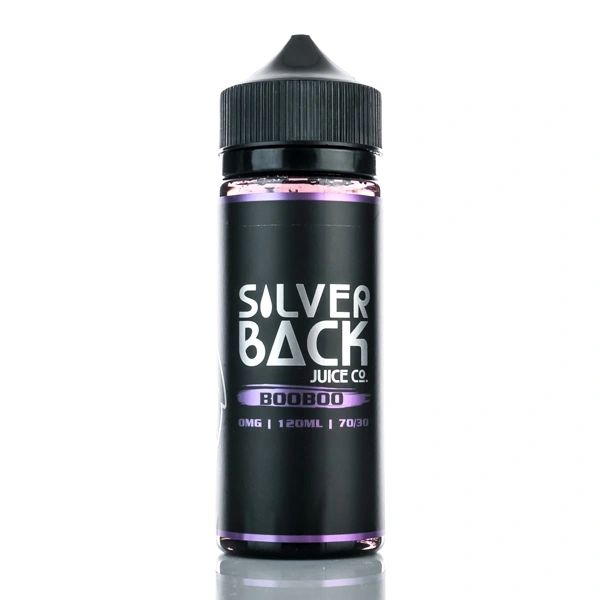 SilverBack Juice Co: BooBoo 120ml
A delicious blend of grape extract, with a kick of freshly picked blueberries. Naturally creating an amazing mouthwatering sensation that will keep you coming back for more.

Available in 0, 3, and 6 milligrams of nicotine.

CALIFORNIA PROPOSITION 65 - Warning: This product contains nicotine, a chemical known to the state of California to cause birth defects or other reproductive harm.