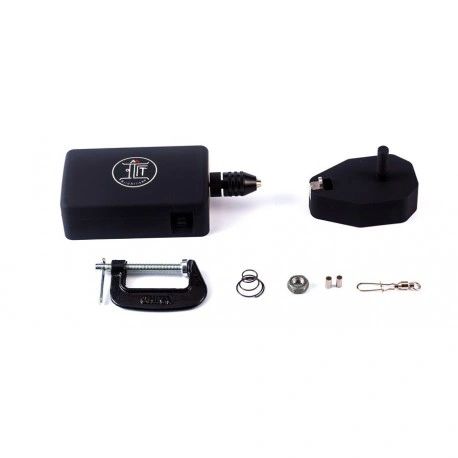 Daedalus DIY Wire Tool
Are you a big fan of Vape-DIY? If yes, you would be thrilled by this newest DIY tool.
As the world's first Daedalus Clapton clapton DIY Tool, it is your best option for creating the perfect coil for your rebuildable tank or dripper. Easy to bulid clapton wire, flat clapton wire, fused clapton wire, stable clapton wire etc.
Features:
The world's first DIY tool indeed, subvert your imagination
Building the clapton coil whatever you want
All operations are too simple to pay much effort
Package includes:
2PC Magical Clapton Tool
2PC Swivel Coastlock
1PC Daedalus body
1PC Smart Coil Jig
1PC Tool Clamp
2PC Screw Nut
1PC Manual
2PC Spring